For over 35 years, IEOD has played an active role in sustaining the superiority of Israel's Defense Industry. We work hand in hand with the local Defense Industries to deliver innovative tailor-made solutions to their requirements in the field of Ordnance Services and to facilitate R&D.
Since its foundation in 1985 till this day, IEOD has been providing various Ordnance services to Israel's Defense Industry.
What started off with provision of EOD teams that handled misfires, UXOs and live ordnance items which remained after live firing tests, has evolved over the years into a "one stop shop" for almost every need raised by the industry concerning ordnance, explosives and energetics.
IEOD is a registered supplier of all major Defense contractors in Israel including: Rafael Advanced Defense Systems, Israel Aerial Industries (IAI), Elbit systems and others.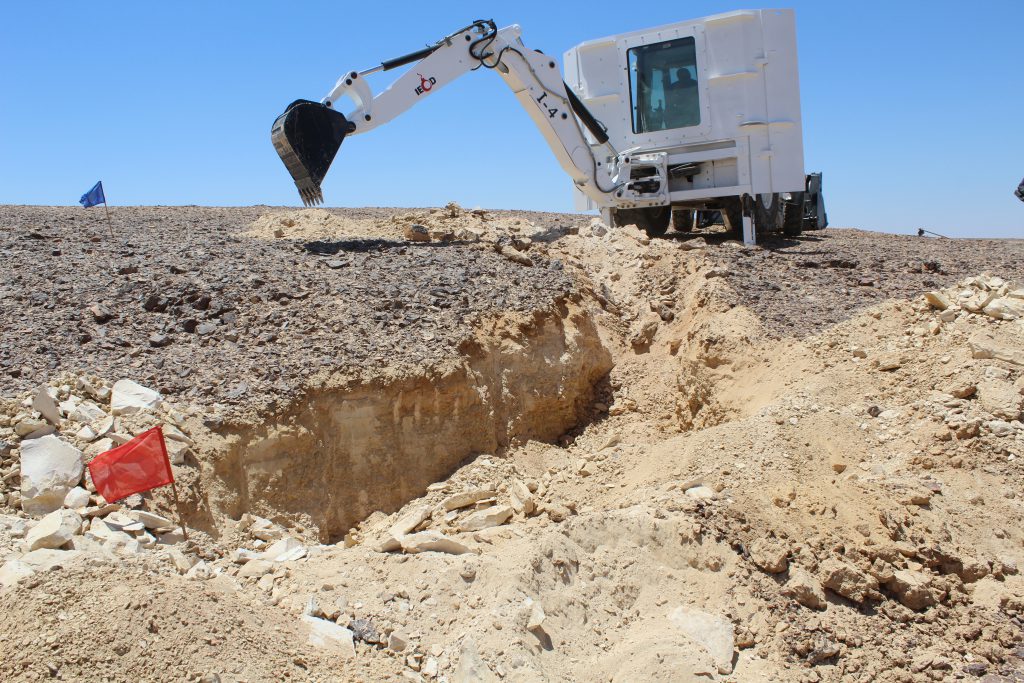 IEOD was the first company of it's kind to be incorporated in Israel, providing professional Ordnance Services to the local industries for over 35 years
Amongst the Ordnance Services we provide, we can name the following:
Full EOD Services to handle any type of scenario involving UXOs on land or sea.
Assembly of explosive and ammunition items.
Ammunition refurbishment and remediation.
Ordnance Dismantling, Remodeling, and Reassembly in accordance with specific R&D requirements.
Ammunition inspection and examination including field Radiography of ammunition.
Technical analysis of ammunition and technical writing of documents concerning ammunition such as EOD procedures and SOPs.
Design, management, performance and support of ammunition testing procedures including ballistic and static experiments.
Procurement, supply and adaptation of specific ammunition items for experimental purposes.
Removal of explosive fillers, composite propellant and other energetics from ammunition items.
Pyrotechnic services including gunfire and blast simulation.
EOD and Demining Training to a level equivalent to IMAS EOD 1,2,3,3+.
Drone mapping and DGPS measurement.
Measurements of blast effects including VOD, Air Blast, Peak and Total Impulse.