Surplus ammunition poses severe risks and challenges. Especially when it comes down to obsolete or deteriorating stockpiles. At the outset, IEOD provided services of ammunition disposal by Open Detonations. Today, we are proud to be Israel's market leader in Demilitarization by controlled Eco-Friendly Industrial operations.
From the early days of the first fire lance and hand cannons, armies have been developing and stocking ammunition. In modern times, industrial production led to the accumulation of huge stockpiles of ammunition with growing complexity and diversity.
As these stocks are becoming obsolete and decaying, they cause significant concerns for security, safety and environmental reasons, and as a result, consume considerable economic and operational resources. All these reasons result in a growing need for Ammunition Demilitarization or Demil in Short.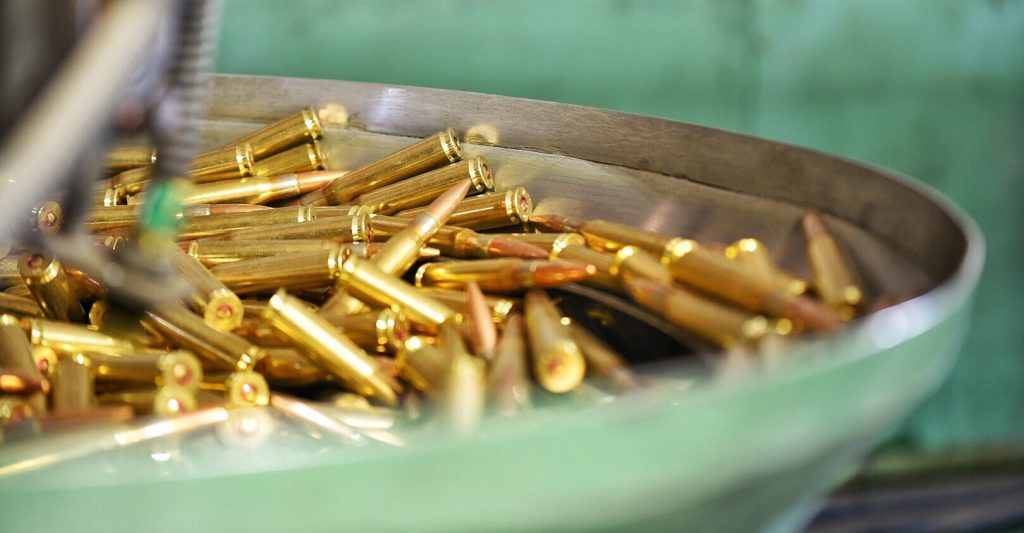 20th century Demil meant mostly Open Detonations (OD) and Open Burnings (OB). 
21st century solutions are more demanding mainly due to environmental restraints and legal restrictions. On the other hand, the 21st century brings with it technological progress and developments in the recycling sector creating new opportunities and solutions; These factors are forcing the Demil industry to shift from OD/OB to more advanced Industrial Solutions incorporating: 
Dismantling;
Shredding;
Controlled and confined detonations;
Thermal destruction;
Re-Use and Recycling.
IEOD prides itself on being a market leader in the Demil industry of Israel with the highest number of state contracts and the highest Tonnage of Demiliterized ammunition.
In its early years IEOD as a private civilian contractor held the highest performance record (measured in tons) of ammunitions Demilitarized by means of open detonation and open burning of obsolete bulk explosives and ammunition.
Since then, the Company has evolved its services to semi-automated ammunition disassembly, controlled thermal destruction, and fully automated, state of the art, demilitarization solutions.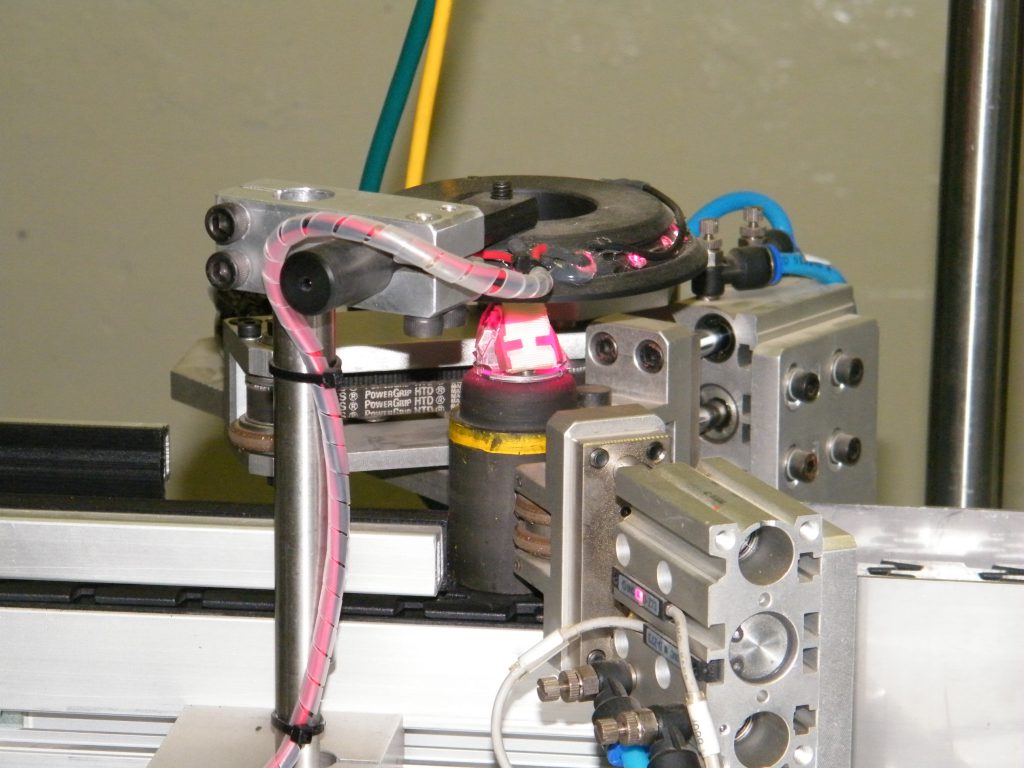 Today, we are proud to hold the highest performance record of ammunitions Demilitarized by Industrial means.
IEOD engages in the following ammunition Demil and recycling activities:
Small arms ammunition demilitarization (0.22″ – 0.5").
Medium caliber, aerial defense guns ammunition demilitarization (20mm – 40mm).
155 mm Cargo Artillery Shell dismantling (performed in an automated facility).
Disposal of bulk propellant and pyrotechnical compounds by thermal destruction.
Rocket Motor washout.