Machinery, infrastructure, and land resources used by the explosives industries for production and storage of explosives might become contaminated and cause safety and environmental concerns. IEOD Invests considerable resources to provide the local industry with solutions to remove these hazards and pollution.
Industrial processes involving explosive materials such as production, research, storage, and demilitarization may contaminate pertaining facilities and production equipment with energetic materials.
Maintaining, repairing, replacing, and relocating assets contaminated by these materials – might expose employees and contractors to considerable risks varying from exposure to hazardous materials and up to full scale detonations.
A variety of energetic materials increase their sensitivity to combust as they age and more so when stored in inappropriate conditions.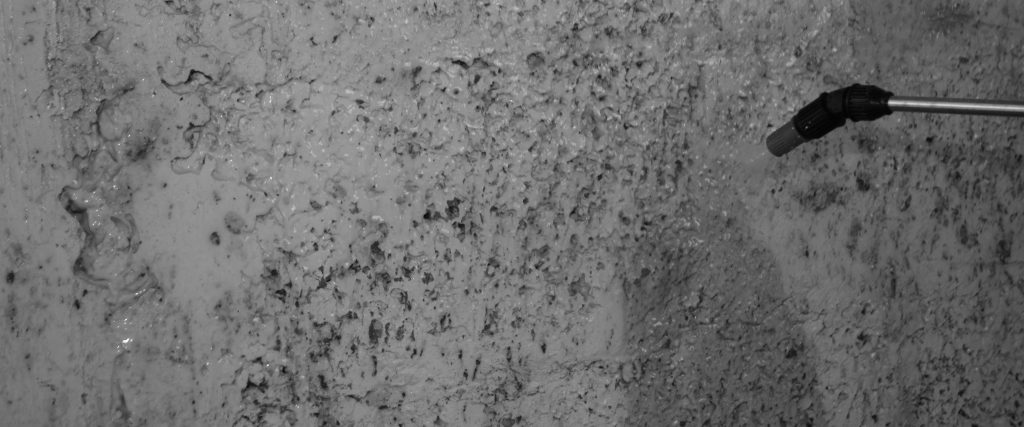 Therefore, old or abandoned production and storage facilities pose an even higher risk due to the aging of materials, deterioration of structures and equipment, and lack of the safety mechanisms that were previously in place. Attempting to vacate or deconstruct such facilities without decontaminating them first, might lead to accidents and immense damage.
In some cases, industrial processes involving explosive materials, may cause soil and groundwater contamination with materials that are very difficult to remove or destruct.
IEOD provides services of decontamination of structures and equipment from explosives and services of soil and groundwater remediation. These services can be performed both in-situ and ex-situ.
The services provided by IEOD include:
Site survey, hazard analysis and classification.
Operation planning and management.
Process equipment, piping, and ductworks decontamination from explosives; disassembly, and removal.
Building and structure decontamination from explosives; demolition and clearance, including drainage channels and underground infrastructure.
Scrap and waste management including neutralization, destruction and disposal of hazardous materials.
Soil and groundwater remediation.
Site restoration according to the client needs.
IEOD is certified by Munirem Environmental LLC. to execute decontamination and remediation operations using Munirem® technology for chemical destruction of explosives.